just a quick bit of enabling to get you through hump day...
did you know vera bradley has clothing, oops, i mean pjs? miss joni could make them too,right?
with slippers to match.
this shirt made me laugh out loud - fight club for word nerds.
our new pack a day habit: thomas' cranberry bagels.
i don't know about you, but my favorite parts of movies are the shorts: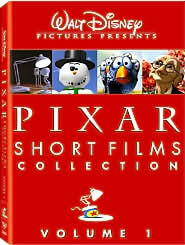 so this works for me.
i got this for Caleb so he can help me the next time we pack for vacation.
i love wooden food play sets:
and this game from Haba with the cute grocery bag - plus more wooden food.
i'm hoping to see imogene's jewelry in person this Saturday.
The End.